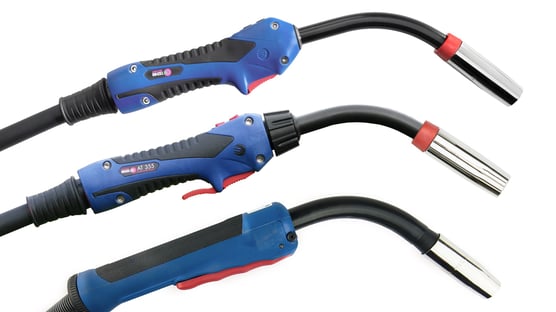 You've probably heard about lightweight MIG torches, but are they really that much different from a standard MIG torch?
Believe it or not, the difference is substantial, and we've done the research so you don't have to.
This eBook goes through the benefits and key features of lightweight MIG torches; why they are key to welder performance, and why you should be using them in your welding process.