Check out the products covered in this webinar: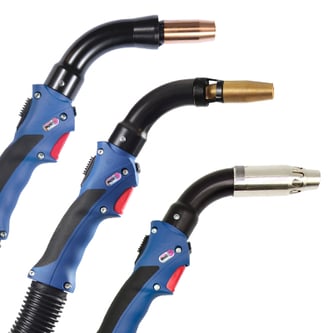 Fume extraction MIG welding guns in the xFUME series remove harmful weld fumes and metal dust at the welding arc. Using a high flow source capture torch design, xFUME ensures welders and workers breathe the cleanest air possible while they work.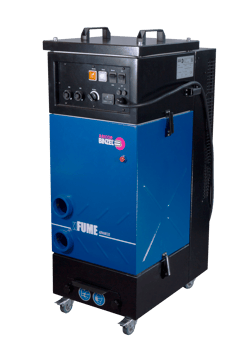 High vacuum fume extraction technology to capture fumes at high weld parameters. Both fume extraction torch connections work independently of each other. Built-in automatic start/stop function lower operating costs and reduces wear on replacement parts.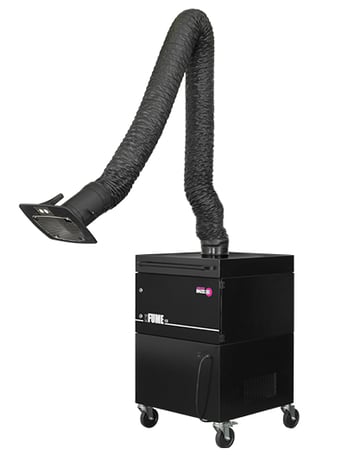 xFUME™ FLEX Portable Fume Extraction Arms are ideal for mobile use at welding stations not using source capture fume extraction welding guns. An effective entry-level solution for welding operators needing fume extraction.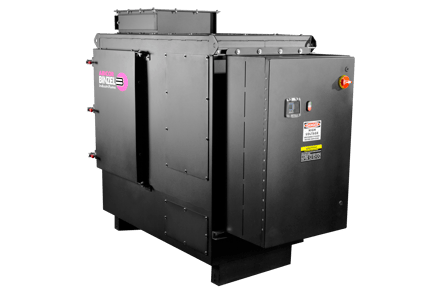 IndustriFume fits 4-6 fume extraction guns or hose kits and captures up to 99.9%* of welding fumes. Use IndustriFume with a flexible hose package or hard duct to an overheard system.
*Fume removal percentage dependent on the choice of filter.